AdOctopuss is the result of 7 years of online
lead generation trial, error and learning

Designed by a team with over 30 year's collective experience in this space. The AdOctopuss system is reliable, scalable, and the most advanced path management system designed to date. We can have it set up on your site and generating revenue for you within a matter of minutes.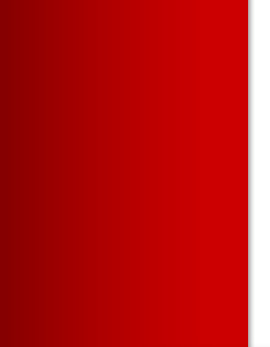 Contact Us Today!
• No programming experience needed.
• Multi-campaign type support CPA, CPL, and Co-registration.
• Co-registration path ad serving integration.
• Real-time ad tracking and reporting.
• Real-time lead capture, tracking and delivery.
• Batch file import and email delivery support.
• Integrated revenue and cost of goods sold analytics.
• Unlimited users, campaigns, advertisers.
• Flexibility to match a large array of advertising needs.
• Support that exceeds your expectations.
• Multi-language availability.
• Virtually unlimited scalability.
• Enterprise class reliability.
• Unmatched filtering capabilities